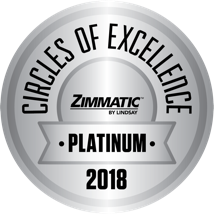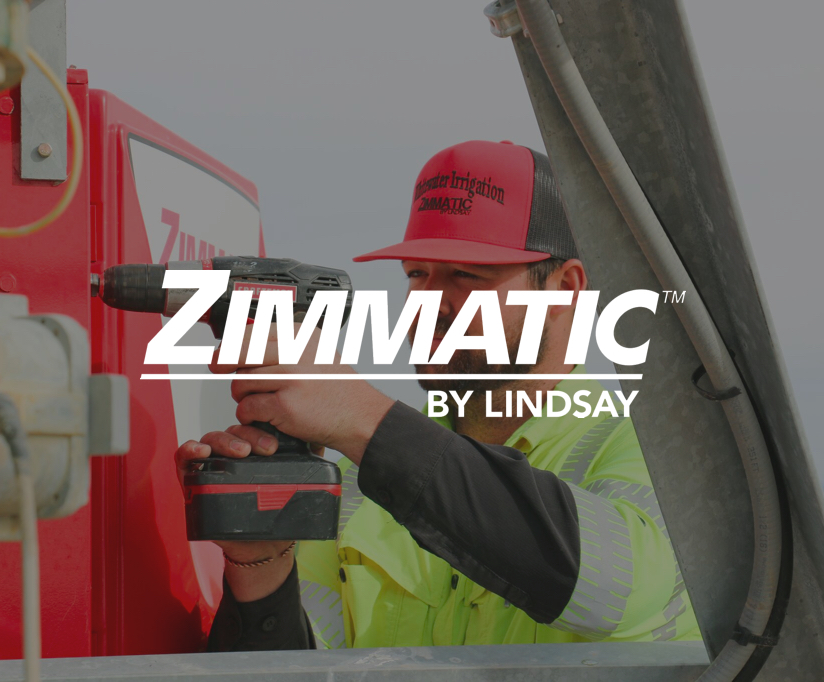 Zimmatic
Zimmatic irrigation systems are designed for both small and large fields. Machines are custom designed specifically to maximize the producer's goals with field and crop characteristics and variables. Whitewater Irrigation specializes in high efficiency, precision application sprinkler packages.
Center pivots & lateral move systems
Industry-leading, advanced technology control panels
Wastewater disposal
Sprinkler package options
Best parts & service
Acreage expanding options – drop spans and Field PLUS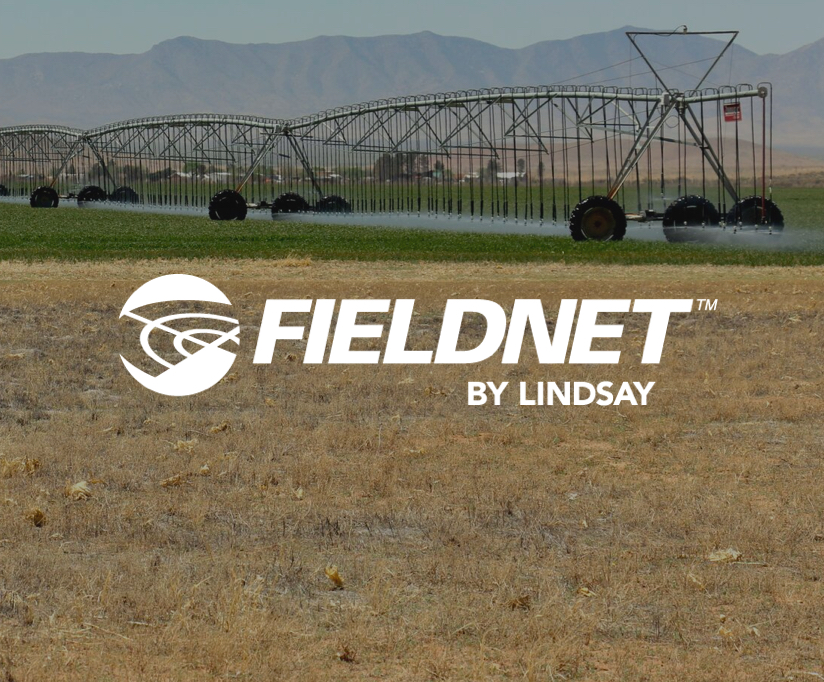 FieldNET
FieldNET puts the producer in control of irrigation. It is an easy to use, intuitive, web-based irrigation control and monitoring system. Producers can control irrigation from anywhere internet services are available. Save both time and money by being more efficient and effective. FieldNET Premiere and Pivot Control give the producer maximum control options
Pivot Control Lite
Pivot Watch (summer 2019)
Drip and Micro Control
Intelligent Pump Control
FieldNet Advisor for irrigation scheduling
Variable Rate Irrigation Control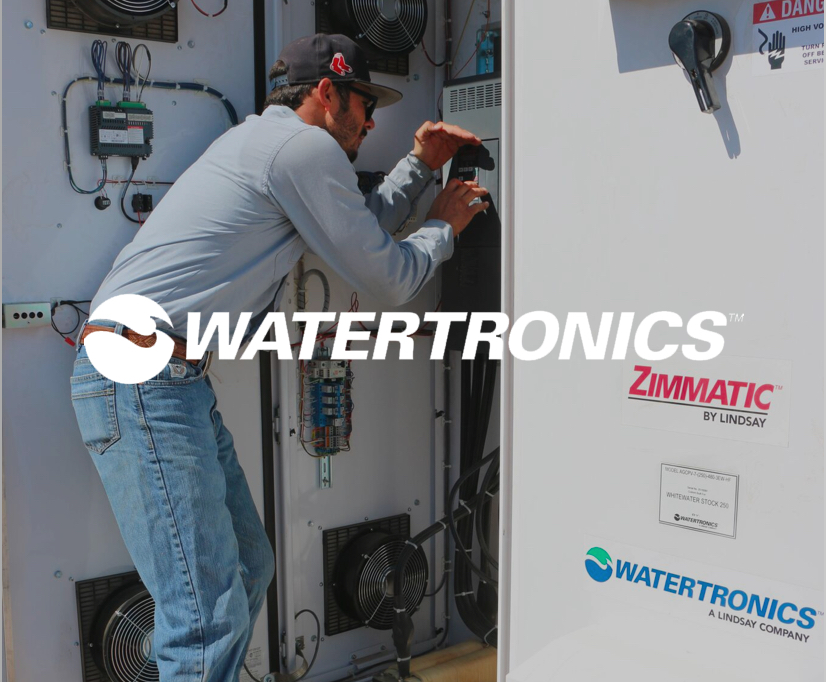 Watertronics
Watertronics designs and manufactures custom pumping solutions for agricultural, golf, landscape, and municipal use.
State-of the-art design, manufacturing and testing facilities
Single-pump to highly complex, large-capacity systems featuring highly efficient water and energy use
Full line of pump station products
Advanced control software integrated with FieldNet for remote monitoring and control of pumps including dynamic demand control (DDC)
Electronic butterfly valve for control
Variable frequency drives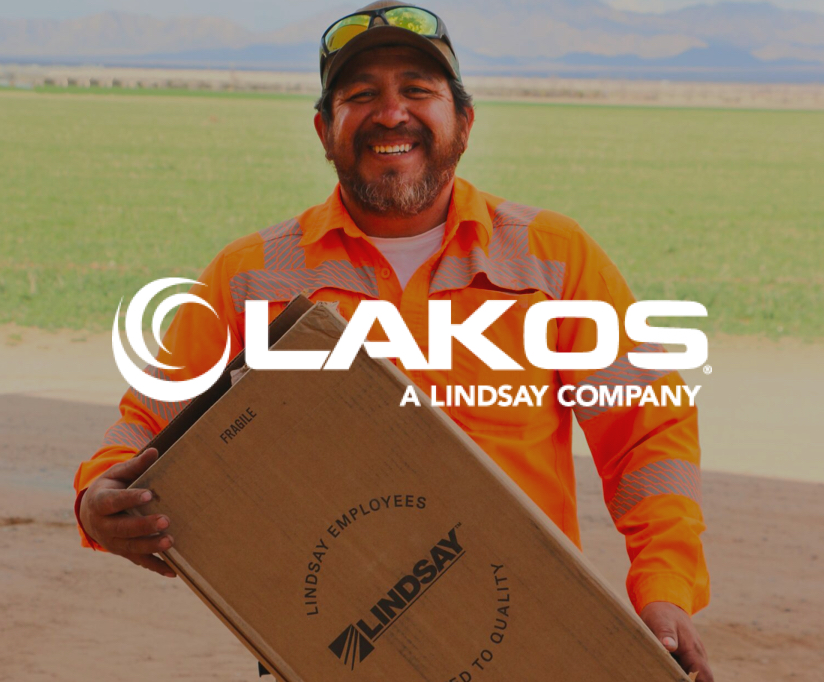 Lakos
Lakos products are for agricultural water systems, landscape irrigation, parks, schools, golf courses, commercial properties, cemeteries, and municipalities. Lakos products help protect nozzles, micro-sprays, emitters, control valves, and pumps from troublesome sand, grit, sediment, and other unwanted debris.
Sand separators
Sand media filters
Pump protection sand separators
Self-cleaning Pump intake screens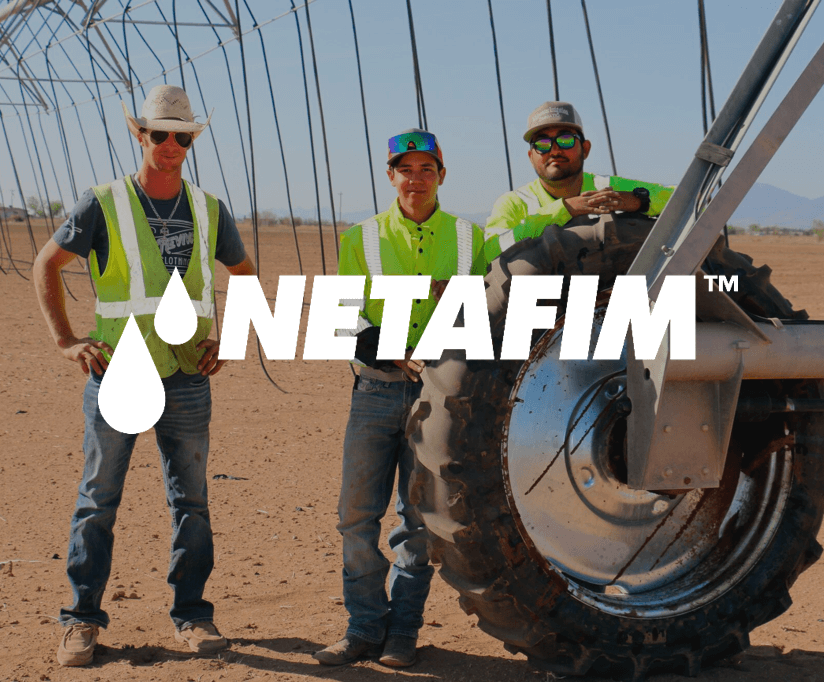 Netafim
Netafim is the world's leader for customized drip irrigation solutions for any producer's needs. Netafim offers a full range of products to satisfy all your drip/micro irrigation needs – including driplines, sprinklers, filters, valves, and crop management technologies.
Precision irrigation
In-house design staff
Filter solutions
Drip lines, pipe, tubing, sprinklers & micro sprinklers
Best parts & service
Crop management technologies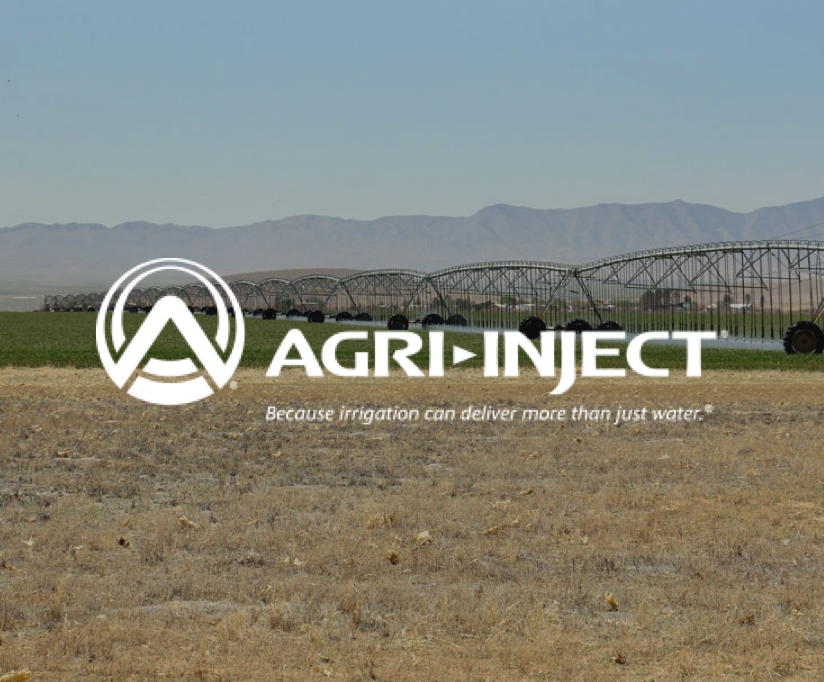 Agri-Inject
Agri-Inject technology can work in any field. Agri-Inject is a leader in the application of fertilizer and crop protection products through irrigation systems.
Fertilizer Injection systems
Chemigation systems
MisterMist'r
Insectigator systems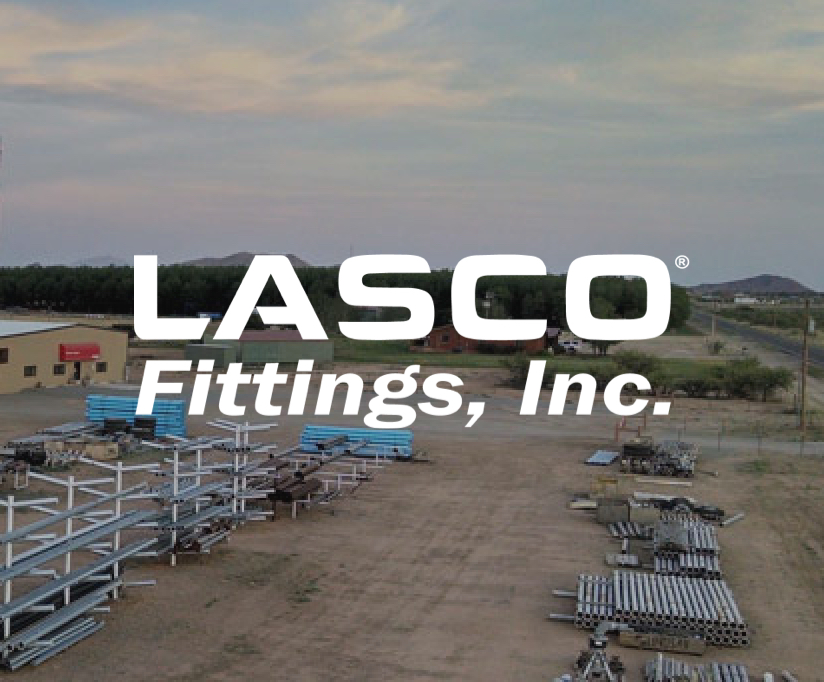 Lasco
LASCO Fittings specializes in the production of fittings for irrigation, plumbing and industrial applications. They are the innovation leaders in agricultural irrigation fittings.
Irrigation
Industrial
Plumbing
Valves
Golf Courses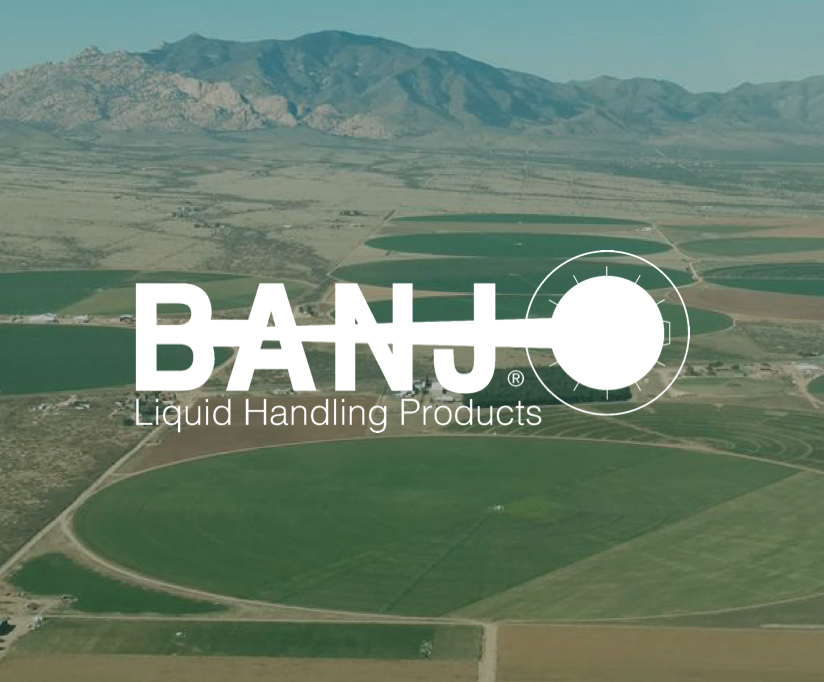 Banjo
Banjo Corporation delivers complete fluid delivery solutions for agriculture and other industries. Banjo is a world-class producer of a wide range of valves, fittings, and pumps.
Cam lever couplings
Valves
Tank accessories
Strainers
Fittings
Pumps